Transonic, InsideScientific and Dr. Timothy A. Hacker proudly host in collaboration with the course sponsors the Rodent Microsurgery and Hemodynamic Measurements Training Program. This training program enables course participants to successfully carry out a complete cardiac research protocol from sedation, intubation and controlling surgical setting to the measurement technique of choice including Pressure-Volume loop technology and ultrasound technology blood flow.
Current Dates:
September 14 - 16, 2022
November 30 - December 2, 2022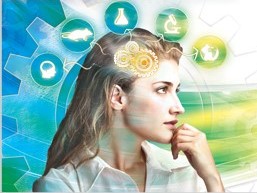 Workshop Goal:
Pre-workshop provided online training materials in combination with extensive hands-on training during the workshop, will allow attendees to take home in-depth knowledge of the complete process of preparing, executing and analyzing Pressure-Volume loop experiments in a ventricle of choice, via a procedure of choice (open chest or carotid artery approach) when requested in the context of a cardiac dysfunction model (aortic banding and myocardial infarction) and supplemented with blood flow measurements.
Program Customization:
With the extensive knowledge of our host, Dr. Tim Hacker, we have the option to customize the program to fit your exact needs. Complementary technology such as echocardiography, ECG and additional pressure measurements are all available for use. Feel free to inquire about other options.
Who Should Attend:
This course is designed for scientists and technicians who are new to rodent cardiovascular hemodynamic studies and those who would like to refine their techniques. The pre-workshop provided course material will ensure that all attendants will fully benefit from the hands-on part of the workshop.